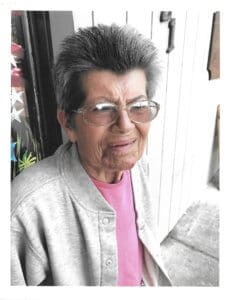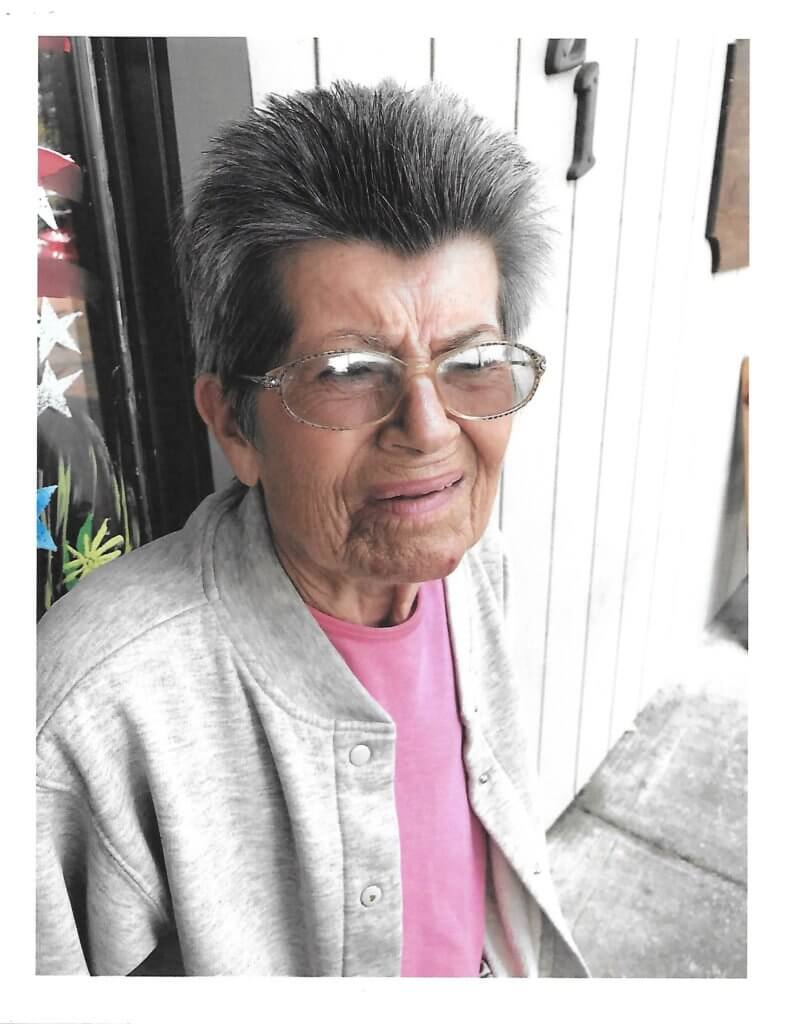 The senior of the month for September 2017 is our own Judy Jorgensen. Judy is a regular at the Eagle Point Senior Center and we are glad she is part of our group.
Judy was born in 1940 in Hibbing, Minnesota. Hibbing, at that time, was the home of some huge open pit iron ore mines. These mines, and the iron ore that came from them, were crucial to the war effort. Judy's Dad was given a deferment from the draft as he was an electrician at the mines and considered to be of more benefit there than in the military.
Judy has one brother and two sisters. Judy is number 3 in the progression of siblings. Judy's sister has lost two daughters to cancer within a very short time from each other and close to when she lost her husband. Her sister is tough! Judy has been married twice and while both marriages ended in divorce, she is convinced that all parties are better off! She has two children, a son and a daughter. Her daughter has given her 2 grandsons and 2 great grandsons! Her daughter wishes for a girl but it is not yet to be! Her grandsons have done well for themselves. One is a phlebotomist in Ashland and one is a skydiver! The skydiver, Jeremy, is one of the people who "drop" into Eagle Point on the fourth of July. He always says, "Gee Grandma, I sure hope I don't hit that goal post!" Judy hopes so, too!
Judy has had a wide range of professions in her life. She worked in retail sales in a children's shop and she loved that. She liked doing the little kids' fashion shows. As a kid in High School, she worked at Glacier National Park. And she worked at Biomass in White City. She operated the truck scales and really enjoyed that! She worked the night shift and would read murder magazines. The truckers would ask her if she would get scared reading about those murders in the dead of night. She said, "Well, I didn't think about it until you mentioned it!" They would tell her that they liked to get her mad because she was more fun when she was mad! She said it was quite an accomplishment to learn how to run a truck scale after herding toddlers in fashion shows! She said she did 2 years of home health care.  She didn't care for that job.
Judy says she has not encountered many obstacles. She says if she came across something she didn't like, she'd change it!
I asked Judy what advice she had for her 10 or 12-year-old self.  She said, "I would say 'Get your s— together!' I was a wild child.  I didn't like school. Should have had a tutor. I did get my GED though."
What Judy looks forward to would be peace. She says the world is too mean to animals and kids. "If I could die and that would fix the meanness, I would do it!"