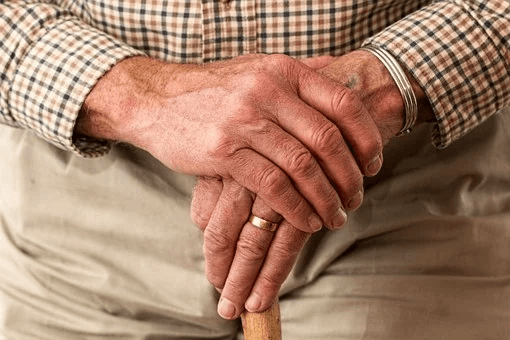 If you decide it's time to downsize and move into a retirement community or assisted living facility, you'll need to make some decisions about what to do with your existing home. While there are numerous viable options, it's important to evaluate your financial needs and determine what you need to remain financially secure, as well as ensure all of your debt obligations are covered, while financing the transition to assisted living. Places like the Eagle Point Senior Community Center can also be great resources for information, as many host regular seminars on topics including financial management and long-term care planning.
Below are some things that you should know about the transition process and financing the transition to assisted living.
Finding the Right Environment
All types of assisted living are a bit different, and some focus on different elements of care. For example, some places specialize in housing and care of those with dementia or other cognitive issues. Other facilities offer different tiers of care, where you may be able to live as independently as you can for as long as you're comfortable, and then have access to additional nursing and care options if you need them — all in the same environment. This can be especially helpful if you and your spouse are in different places health-wise, yet want to ensure you're able to remain together and have access to the care you both need or anticipate needing. If possible, make visits or take video tours and ask lots of questions before making a decision.
Selling Your House
Selling your home ensures you have cash in hand to do with as you please, whether that's buying a smaller place or moving into an assisted living facility. This can be a pricey move, depending on your location and the level of care you want and need – both now and in the future. If you go this route, a qualified real estate professional can help you get your house ready for the market. An agent can market your home, including offering 3D tours, video chats with prospective buyers, and virtual and socially distanced open houses. A move also presents an opportunity to sell, pack away, or donate any household items you no longer want or need.
Renting Your Home
Renting your home creates an opportunity to collect rental income on a monthly basis, essentially making your homework for you! You may want to hire a property management company if you go this route, to help oversee daily issues related to things like maintenance and rent collection. While you will generate income from a rental property, you won't get a big windfall like you would from a house sale. Allowing a family member to stay in the home as a caretaker is another possibility, although these options may not be viable if you're entering long-term care and need liquid assets on hand. However, you could conceivably sell the house at a later date, and the property could potentially appreciate in value in the interim.
Ensuring Your Financial Security
According to Senior Living, it's wise to evaluate your financial situation before making any decisions. Any financial moves you make later in life can be easier with the help of a professional financial advisor. These individuals can help you make determinations about what your current and future financial needs look like, and help you plan accordingly. They can also help you make advanced decisions around things like power of attorney, or drawing up documents that allow a trusted family member or friend to help make financial decisions on your behalf when needed. A wealth management professional can also provide sage advice. The US Department of Health and Human Services Division on Aging provides access to numerous resources.
Deciding to move into assisted living, or helping a family member or loved one make the decision, can be emotional. Ensuring you have the financial resources to make choices based on your wants and needs is critical to a happy transition.
If you're in the Eagle Point, Oregon area, Eagle Point Senior Community Center can be an exceptional place to socialize, as well as access a wealth of resources related to senior care. For more information, call (541) 826-9404 or reach out via email.
Photo by Pixabay